Department of Black Studies
University of California, Santa Barbara
Student & Alumni Spotlight
"Where are they NOW?"
A look at some of the Graduating Seniors from this past class of 2013-14. Take a second to get to know: Yoel Haile, who was consistently recognized by the Department for his service to the campus community.
------------------------------------------------------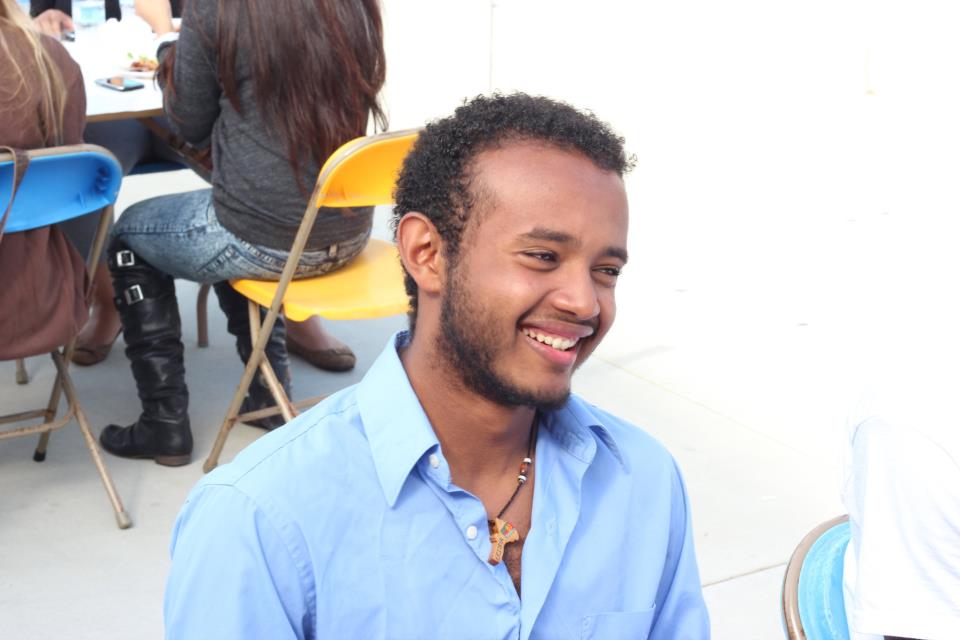 Student Statement:
My name is Yoel Haile and I graduated with a degree in Black Studies and Political Science from UC Santa Barbara in 2014. A little background about me, I was born in Sudan and raised in Asmara, Eritrea. I moved to the U.S in 2006 and started my sophomore year of high school in San Jose, CA. I moved to UCSB in 2009 as a freshman and became involved in various campus organizations. In all honesty, being a Black Studies major saved, nurtured, and radicalized my mind and my thinking tremendously. I found incredibly mentors and teachers in the faculty and staff of the department. After participating in the Black Graduation ceremony in 2013 with my class, I took a 5th year to travel abroad and spent 6 months in Cape Town, South Africa. Spring 2014 was an incredible year to be in South Africa as they had their 5th democratic elections since the fall of the apartheid regime. I learned quite bit about South African history and politics and met good comrades while there. 
Currently, I'm starting a Master of Public Policy (MPP) program at UC Berkeley's Goldman School of Public Policy. I believe the critical thinking skills and intellectual training I received from the Black Studies Department will prove invaluable as I continue my education. As an MPP student, I hope to gain critical skills that will enable me to analyze policies that affect Black people on a global scale. I urge you to take advantage of the most incredible department UCSB has to offer and learn from our amazing faculty and students. Also, if you're interested in policy schools or graduate education in general, I'm more than happy to be of help, so don't hesitate to reach out.
Best, 
Yoel Haile
------------------------------------------------------
Faculty Spotlight
The Department of Black Studies at UCSB is absolutely thrilled to welcome 3 new additions to our Faculty base for the upcoming 2014-15 Academic Year. Please take a moment to get to know the new faces in the Black Studies Department. Keep an eye out for the additional profiles each week.
Our new Visiting Professor profile is now up! In addition to new ABD Scholars Krystal Smalls & Tracy Locke, please welcome the 3rd and final addition to the Black Studies faculty base: Shana Redmond.
------------------------------------------------------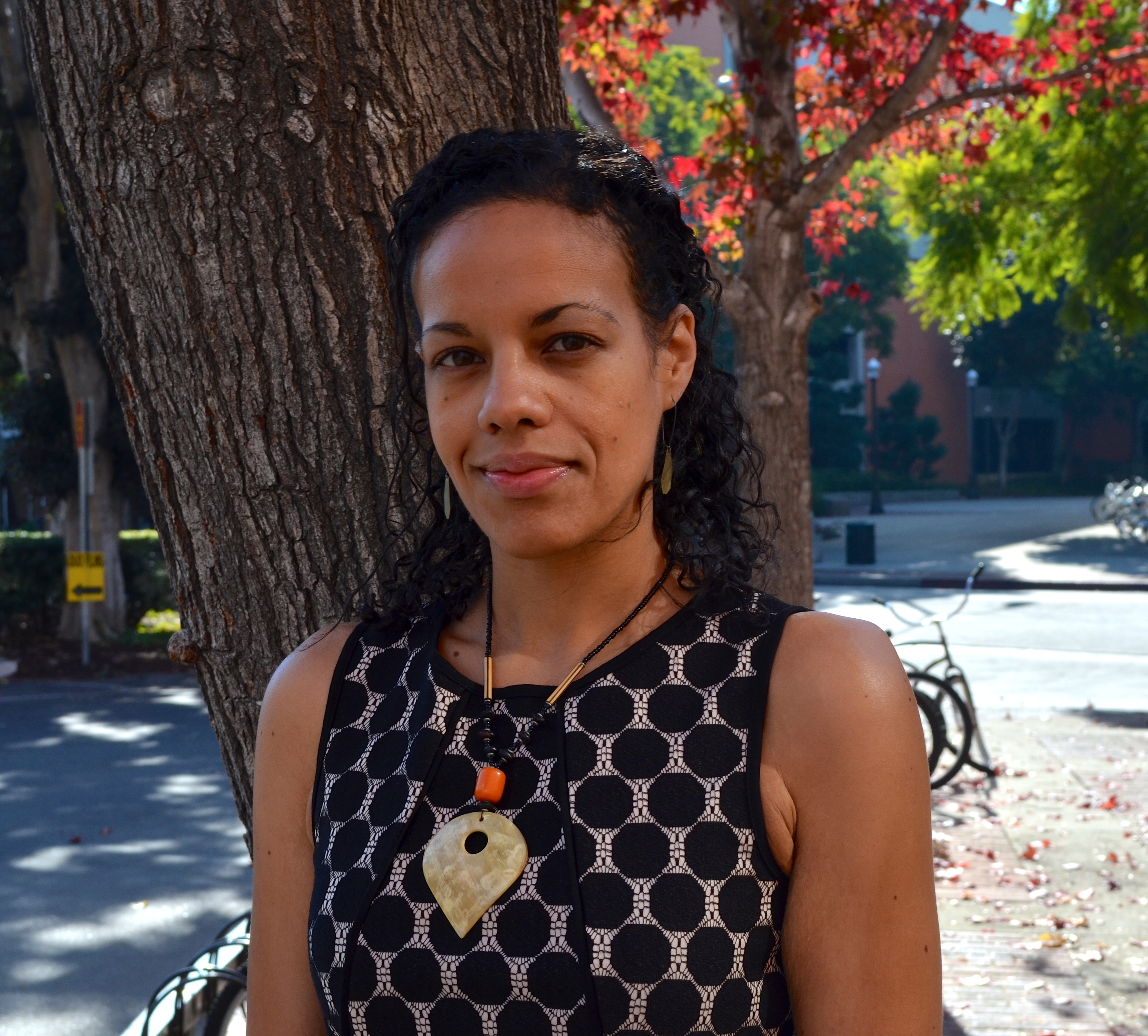 BIO:
"Shana L. Redmond is the 2014-2015 Ella Baker Visiting Professor of Black Studies at UCSB and Associate Professor of American Studies and Ethnicity at the University of Southern California. She received her combined Ph.D. in African American Studies and American Studies from Yale University. Her research and teaching interests include the African Diaspora, Black political cultures, music and popular culture, 20th century U.S. history and social movements, labor and working-class studies, and critical ethnic studies. Her book, Anthem: Social Movements and the Sound of Solidarity in the African Diaspora (NYU Press, 2014), examines the sonic politics performed amongst and between organized Afro-diasporic publics in the twentieth century. Her current book project details the performative regimes of aid music.
Her work has been published widely in journals and edited collections, including African and Black Diaspora, the Journal of Popular Music Studies, Race & Class, and Black Music Research Journal, as well as the forthcoming, Critical Ethnic Studies: An Anthology, of which she is also an editor. She has written on current events and popular culture for the Feminist Wire, New Blackman blog, and From the Square (NYU Press blog). She is the recipient of numerous fellowships and awards and serves, as of 2014, as a national committee member for the American Studies Association. In collaboration with her colleagues and students at UCSB she intends to use this year to investigate new strategies of intervention in both her research and social justice work."
------------------------------------------------------
Contact Us
Department of Black Studies
Room 3631, South Hall
University of California, Santa Barbara
Santa Barbara, CA 93106-3150
Tel: (805) 893-8045
Fax: (805) 893-3597
Main Office Hours
Monday through Friday
8am-12pm and 1-5pm
Supporting Black Studies
We invite you to be part of the Department's success in educating the next generation of leaders. More info...