Please support the Department of Black Studies UCSBGIVEDAY 4-12-18
The black experience is a prominent part of the national conversation today. UC Santa Barbara's Black Studies scholars seek an understanding of the human condition, through the lens of the cultural, political, historical, and economic experiences of African-descended peoples across the globe.  We practice critical social analysis and awareness, as a blueprint for moving forward on multiple pathways toward social justice.
On Give Day, we come together as a Gaucho community to celebrate diversity and progress. Your support is a statement of pride in the inquisitive students who graduate UC Santa Barbara ready to be advocates for social justice. Be part of this story. Help the Department of Black Studies write the next chapter by making your donation now.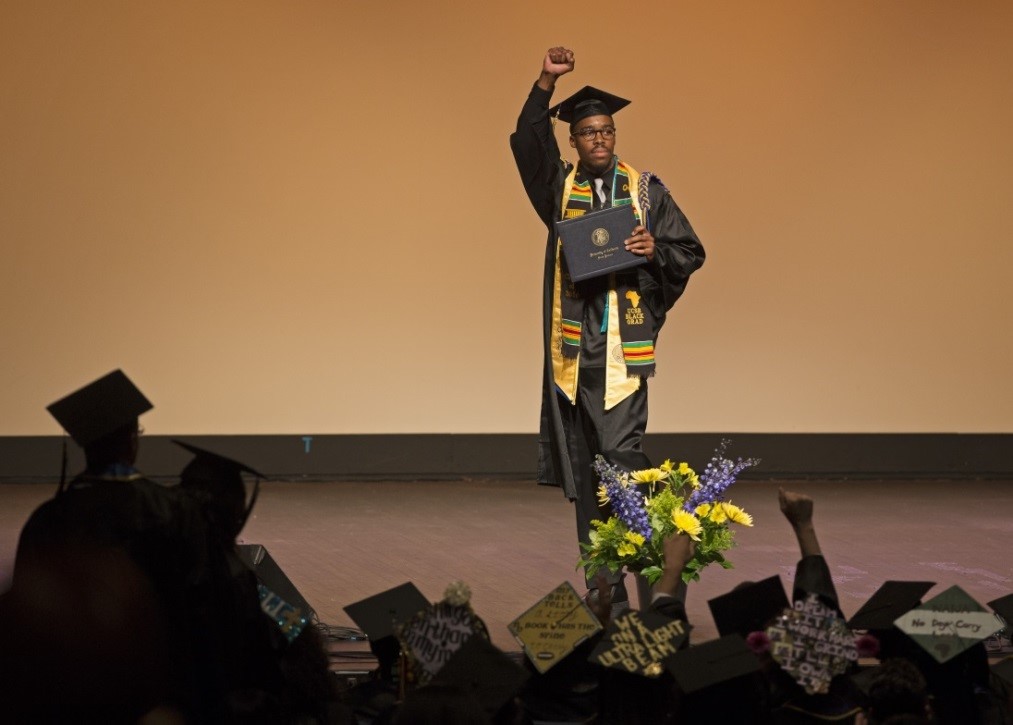 April 12, 2018 - 11:02am