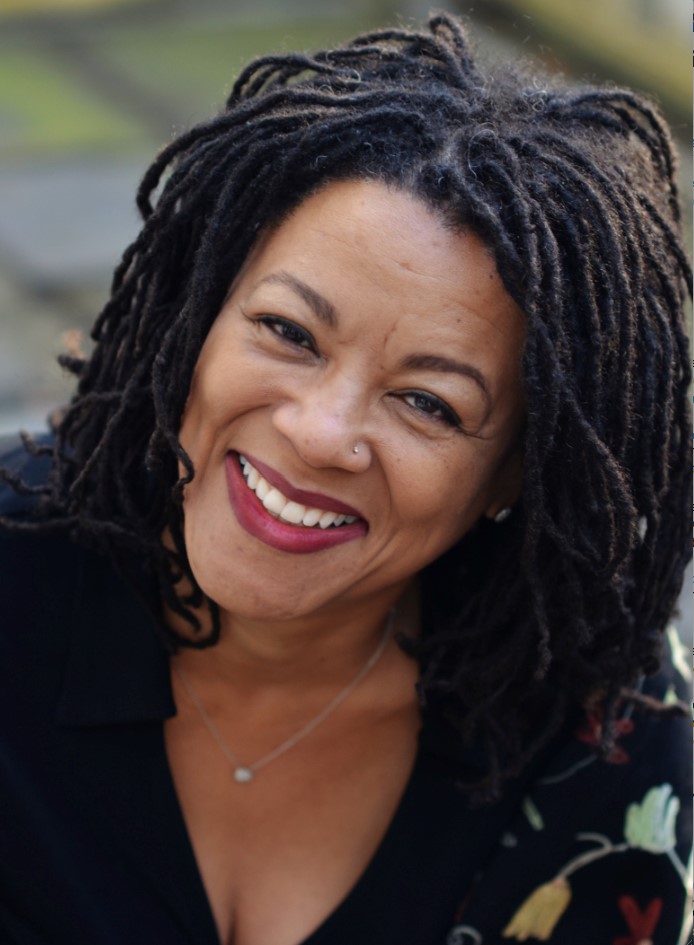 Greetings from Black Studies at the University of California, Santa Barbara!
I'm happy to join the faculty at Black Studies at UC Santa Barbara, and honored to be the department's Chair. My name is Vilna Bashi Treitler (pronounced VIL-na BA-shee TRY-tler), and I am a sociologist and demographer. My research and teaching focus on international migration, race and ethnicity, and inequality, and I've published several academic books and articles on these subjects.
It's as important as ever to focus on Black Studies. Our nation is in an ideological battle that centers on anti-black racism both explicitly and implicitly. Police killings of unarmed black men and women (#SayHerName, whether she be cis, transgender, or something else) have been going on for almost countless decades, but the #BlackLivesMatter movement has brought these unjust deaths to the level of national dialogue. As I write this, we anticipate the exauguration of the first black President of the United States of America, Barack Hussein Obama. (Our racial classification system makes him "black"; but his father was Kenyan and his mother a European descendant from Kentucky – had he taken office long ago, he might be the first "mulatto" President instead!) Obama's legacy will be followed by either Hillary Clinton or Donald Trump, who make race related headlines (she saying he promotes one "racist lie" after another; he calling her a "bigot") as they duke it out to be inaugurated as the next US President in January 2017. And racial segregation is again making front page national news as it thwarts efforts at black socioeconomic uplift. Even though we as faculty and staff may work individually on issues pertinent to black people worldwide, I hope to focus some of the department's efforts this year on participating as a community in this national conversation, especially joining with other campus units that are undertaking initiatives along these lines.
In addition to our regular activities, teaching, doing research, and providing service to our department, university, and disciplinary communities, during the 2016-17 academic year, we will be focused on planning! We begin the academic year with our annual Welcome event on Monday, October 10, 2016; in addition, we gather together in a faculty retreat January 2017 to map out routes to new programs and hiring new faculty; and we will celebrate our collective achievements at an end of year gathering. I foresee an exciting year ahead! I invite you to visit the department – which has a whole new look since our staff members Ashley Thompson and Maria Galicia organized a redesign for us! – to learn more about our programmatic offerings and information on how to join us by majoring or minoring or even doing a PhD Emphasis in Black Studies. Also, I invite faculty and graduate students of color all across the campus, as well as our allies, to join me in a writing group that meets in the Sunrise Room of the UCSB Library on Fridays between 10 a.m. and 2 p.m. when classes are in session. Spread the word!
I think that educating ourselves about the contributions of and discriminations against black people worldwide and throughout history is crucial to the struggle to improve our world. In this spirit, I offer an inspirational quote from Desmond Tutu, South African civil rights activist and Nobel Prize Laureate, that motivates me as I continue my own work inside the academy and out; perhaps it will resonate with you, too: "It means a great deal to those who are oppressed to know that they are not alone. Never let anyone tell you that what you are doing is insignificant."
Vilna Bashi Treitler
Professor & Chair                                                                                                                                             vbashitreitler@blackstudies.ucsb.edu