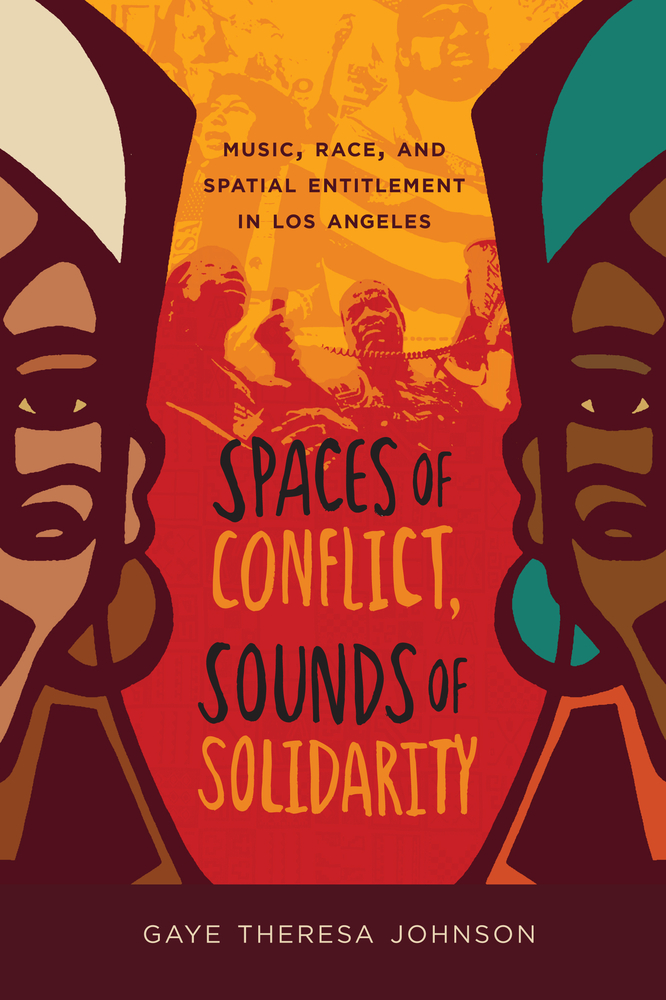 Just published by the University of California Press, a book by Professor Gaye Theresa Johnson: SPACES OF CONFLICT, SOUNDS OF SOLIDARITY: Music, Race, and Spatial Entitlement in Los Angeles.
"Johnson's book illustrates how sonic affinities between black and brown provide a way of thinking about urban race relations that transcends the limited categories of conflict and cooperation." —Daniel Widener, author of Black Arts West: Culture and Struggle in Black Los Angeles, 1942-1992
"From record stores to radio, from East L.A. punk to South Central hip hop, Johnson puts her ear to the post-WWII city and in a lucid, impassioned voice tells us what she hears: invaluable stories of struggle, conflict, and alliance that continue to shape the political stakes of the contemporary moment." —Josh Kun, author of Audiotopia: Music, Race, and America
"Gaye Theresa Johnson had to ignore all the noise about black-brown conflict, seek out archives that were never supposed to be found, and develop new ways of seeing and hearing. In so doing, she has produced a truly magnificent account of the world African Americans and Chicano/as made together—a world of sound, style, and subversion that serves as both a window into social crises and a vision for social change." —Robin D. G. Kelley, author of Thelonious Monk: The Life and Times of an American Original
"Beautifully written, Spaces of Conflict, Sounds of Solidarity offers us a new and imaginative way of thinking about relations between Chicanas/os and African Americans. With her concept of "spatial entitlement," Johnson shows us the many ways, including those we cannot see, in which Black and Brown communities forged solidarities." —Laura Pulido, Professor of American Studies & Ethnicity, University of Southern California
---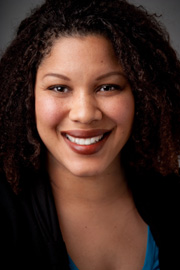 The Modern Language Association of America is awarding its eleventh annual William Sanders Scarborough Prize to Stephanie Leigh Batiste, for her book Darkening Mirrors: Imperial Representation in Depression-Era African American Performance, published by Duke University Press.
Read the Modern Language Award Announcement for more details.
---

New Release: Darkening Mirrors: Imperial Representation in Depression Era African American Performance.
---

UCSB Black Studies Scholar George Lipsitz Examines the Presence of Racism in 'Race-Neutral' Urban Sites In his new book, "How Racism Takes Place"
Professor George Lipsitz is a recipient of the 2011 UCSB Academic Senate Distinguished Teaching Award.
---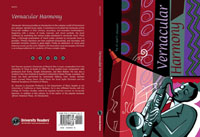 Professor Earl Stewart's new book "Vernacular Harmony" has just been published.